Typesetting
I also have a keen interest in music technology and not least the music typesetting side of things. I work primarily in the industry standard software,
Sibelius
, to typeset any music then Adobe Creative Suite to pull everything together. I don't just do traditional music, but it is a speciality. 
Recording to Score Service. Fancy getting that tune you wrote beautifully printed for display? That's no bother! You can send me a tape with the tune on it or get it done all that quicker over a phone call!
Music Format Conversion. Sibelius is generally thought of as having the finest, most beautiful looking end product from any product but perhaps you are used to using something that's not so glamorous - ABC perhaps, or the Bagpipe standard of Bagpipe Music Writer (BMW)? I can convert them and tidy them up for you no problem whether it's a one off or a full batch to get the looking up to date and current.
Book Compiling. Once you've got all your tunes together let's put a book out! I can get your tunes together into a book that's print ready and even help you find a printer to make them into physical copies.
Web and Print Design. I'll be honest - this stuff I'm self taught at! But do get in touch to see what I can do for you.
Expert Design
I'll consider the placing of every note, grace note, piece of text- the lot - to make sure your score is as elegant and easy to read as possible.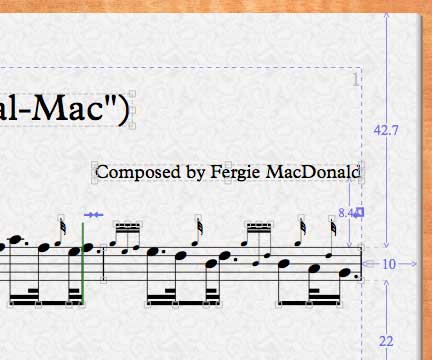 Unmatched Conversion Services
There are some great pieces of traditional music software out there and what's so more therapeutic than scoring a whole tune in BMW Code? But what if you want harmonies? A different font for the music maybe? Well, I can do that!
Maybe you started a project a while back on older software and want to bring it all up to date? That's good too! I can work with Bagpipe Music Writer, Piob Master, Pipewriter, ABC and more.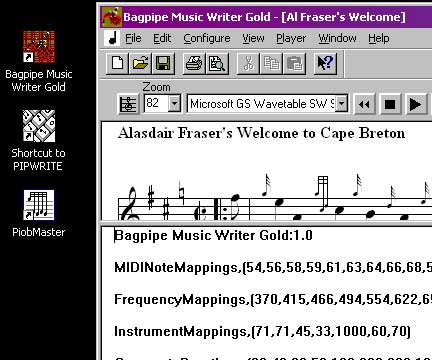 With you to the final product
Collate everything together for your own book! I'll bring everything together to print ready standards!
Brining everything together and making sure there is a consistant style across the whole project is a very satisfying part of the job. Need it proof read? No bother, I'll find someone distant from the project to give it a fresh set of eyes.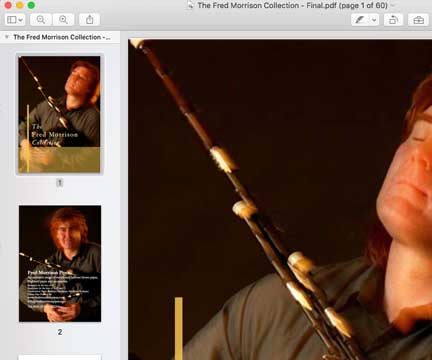 "

Lorne MacDougall from Carradale, Argyll, is the new modern day version of World class piping genius. A graduate from the Royal Scottish Academy of Music and Drama, Lorne is just as happy writing bagpipe music as playing his pipes on the World stage. He has spend many hours compiling this book, and very often guided only by me "diddling" the tune or playing it on the accordion. My tunes written in bagpipe notation would not have been possible were it no for this talented young man."
— Fergie MacDonald