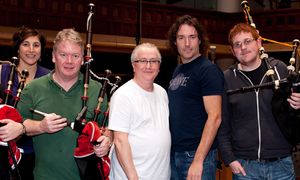 Session Recording (including remote)
As a recording artist, I have recorded on many albums and specialise in movie and television soundtracks.  I am a regular visitor to some of the top recording studios in the UK such as Abbey Road and Air Lyndhurst.
I'd be happy to bring my pipes and whistles, often referred to as Celtic Winds, to your recording session and will work closely in the lead up to the session to ensure the best possible result.
Below is a selection of examples of my work on more mainstream sessions, see my Discography for a full list of recordings I have been involved in.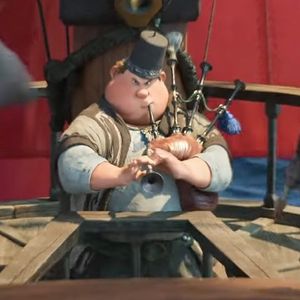 Remote Recording
Although I do love traveling, I appreciate that Remote Recording sessions are sometimes more suited.  As well as a modest home studio, I also have access to some of the best mid to top-range recording studios in Scotland with access to Source-Connect and AudioMovers. 
I'm fully literate in the industry standards of recording software (Sibelius, Logic, ProTools) so would be happy to bounce ideas back and forth.  We can even keep in touch over Skype during the session.